Babecamp equips students with the foundational tools that completely transformed my relationship to my body.  Through 17 Readings, 13 Assignments, 4 Journal Prompts, Video Postcards, Audio Snippets, Quizzes, and a Bonus 10-minute Meditation, I hold your hand through finally breaking up with diet culture - because you deserve better than diets. When you sign up, you get immediate access to the course.
Are you ready for babehood?
I've spent the past 10 years working to dismantle diet culture and end weight stigma on a societal and individual level. I've learned that it is essential to treat diet culture as both an ideology that lives in the mind and as a form of trauma that lives in the body. Most interventions I've seen fall into 1 of 4 traps:
They only deal with the ideological side of deconstructing diet culture, attempting to treat body shame as only an ideology that needs to changed
They only deal with the somatic side of diet culture, attempting to reclaim movement without a strong ideological foundation in why diet culture is toxic
They only deal with body image without dealing with the relationship to food
They only deal with the relationship to food without dealing with body image
This course was designed to bridge the intellectual and the somatic, addressing both the relationship to food and the body.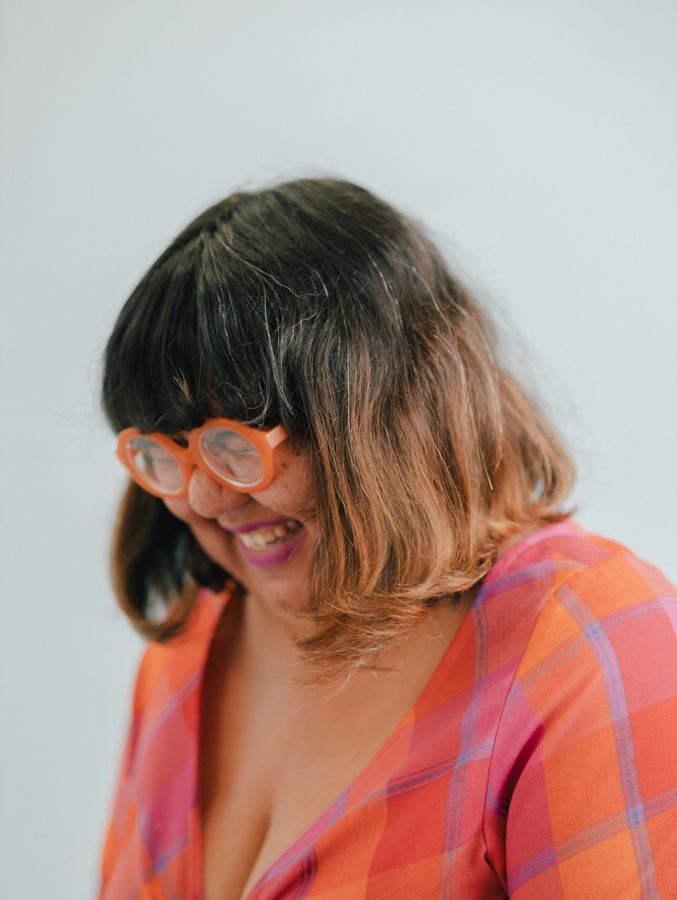 I've dedicated my life to ending diet culture because I know first hand how body shame and food restriction destroy people's lives. I am 100% anti-diet, 100% fat positive, and am a 100% believer that we all deserve better than living with food anxiety and body shame. I'm the host of the podcast Rebel Eaters Club (Transmitter Media NY), as well as the author of The Self-Love Revolution: Radical Body Positivity for Girls of Color (New Harbinger 2020) and You Have the Right to Remain Fat (Feminist Press 2018). I edited the anthology Hot & Heavy: Fierce Fat Girls on Life, Love and Fashion (Seal Press 2012). I'm a contributor for Forbes.com where I write about the plus-size market and how to end weight-discrimination at work. I have offered keynotes and workshops at The Women's Conference, Yale, Brown, and Stanford, to name a few. I've taught live retreats, online courses, and used my Instagram platform to teach people how to break up with diet culture. This course is my deep dive for beginners and those midway through their restriction recovery seeking a refresher on the fundamentals. I hope you'll join me!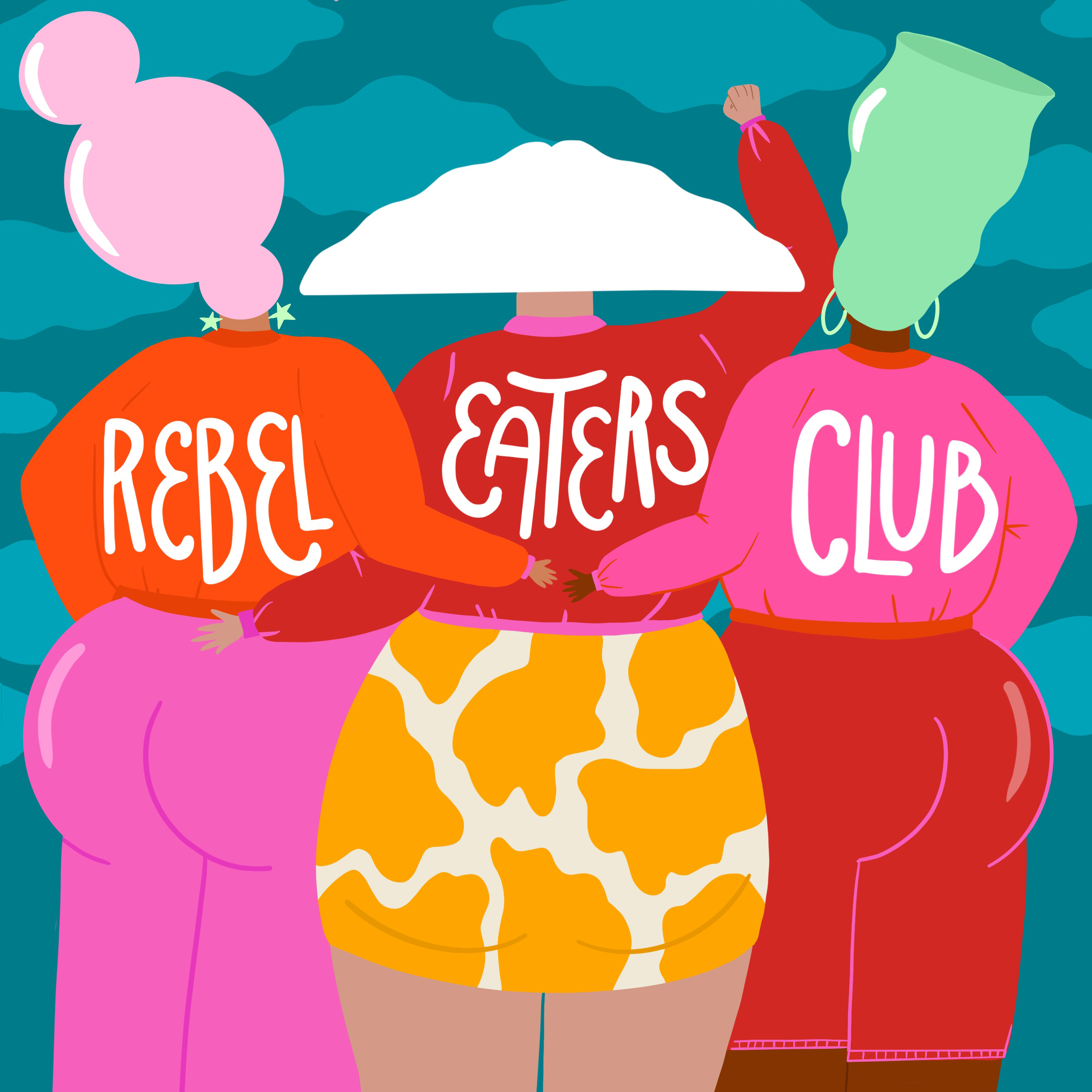 I'm the host of the podcast Rebel Eaters Club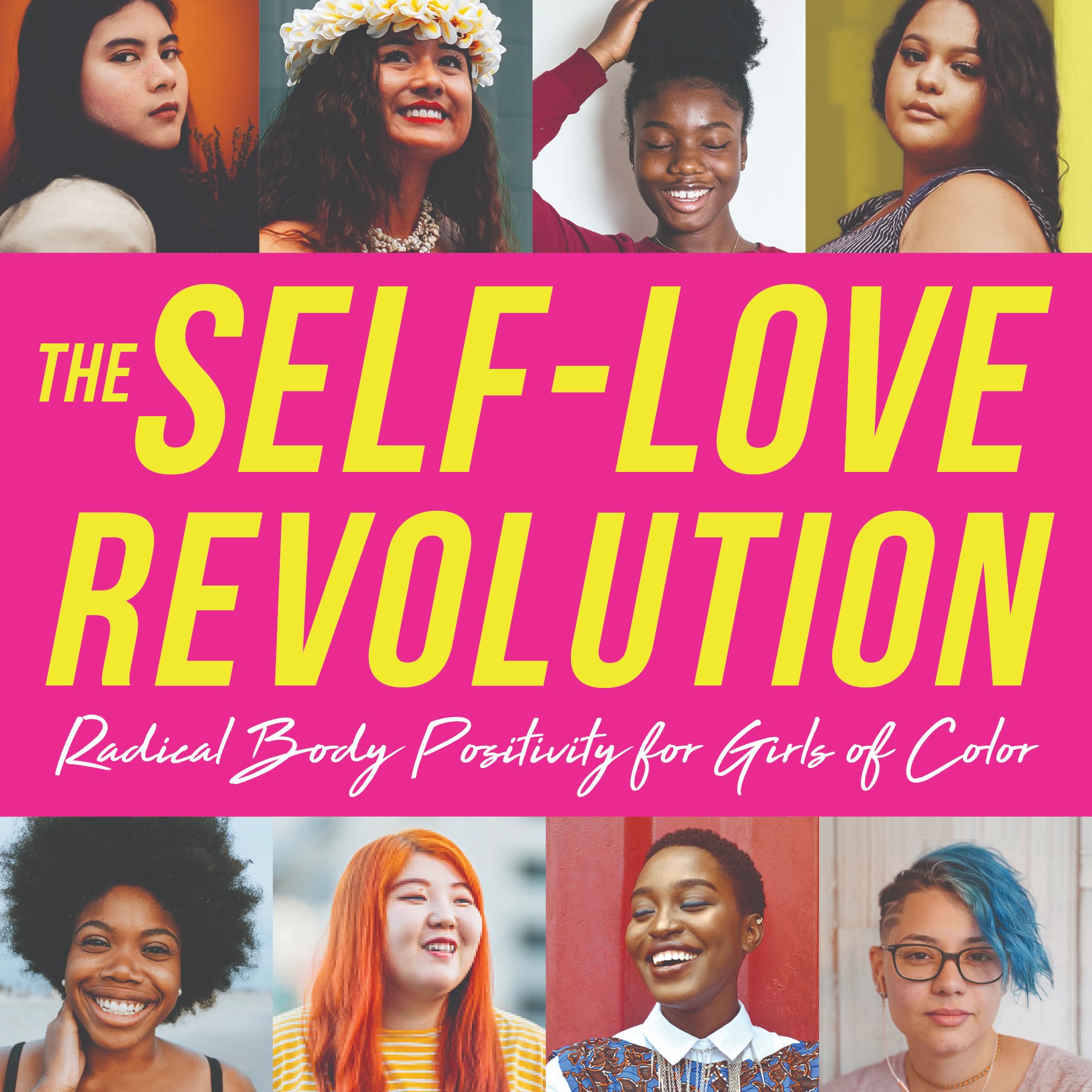 My new book came out in May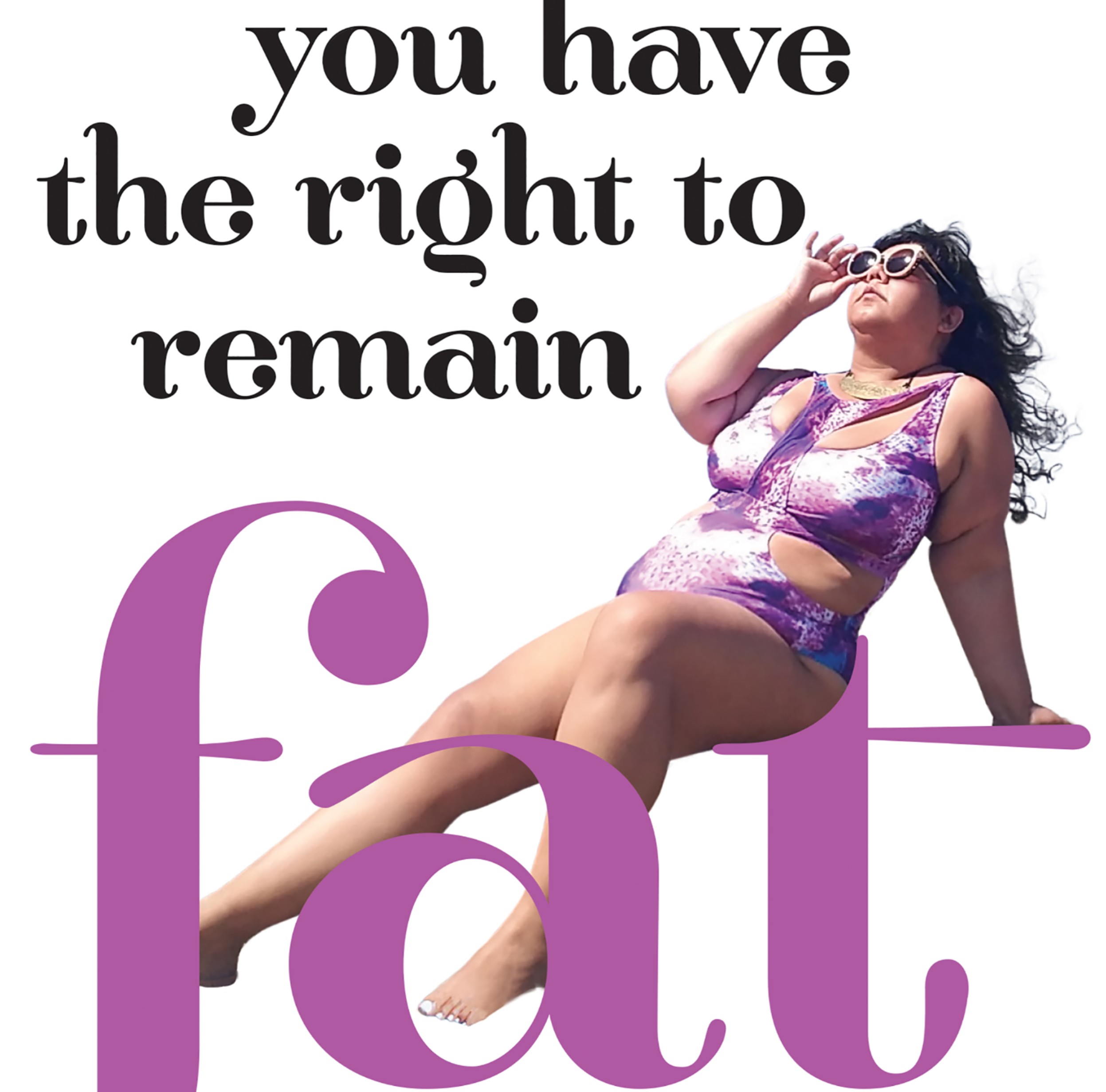 YHTRTRF was placed on the ALA's Amelia Bloomer List in 2018
You Have the Right to Remain Fat is my no-holds-barred manifesto on diet culture's roots in sexism, racism, and fatphobia. Click here to learn more.