Leaving diet culture is both joyful and devastating. In this course, we talk about both.
Death midwife, Angela Alberto, and author, Virgie Tovar, designed this course to help you explore the shadow side of anti-diet work.
When we do anti-diet work, we begin to close a door (death) and open another (rebirth). The current conversation surrounding anti-diet work and body positivity is focused on the latter. Though a new post-dieting life is absolutely magic, we can't ignore that we are grieving what we've decided to leave behind - even if that's only a dream or a fantasy.
No matter how toxic diet culture is, it has worked its way into our hopes and desires. As much as anti-diet work is a series of beautiful realizations and life changes, it is also a series of deaths - like the death of the myth that through controlling food you can control how long you live and the death of allegiance to white supremacist beauty standards. 
We see this class as an opening: a thoughtful and engaging exploration of themes and tools, rather than the final word on this topic.
We encourage you to bring curiosity, play, creativity, wonder, sadness, ecstasy, rage, confusion, resentment, and love as you begin this incredible work with us!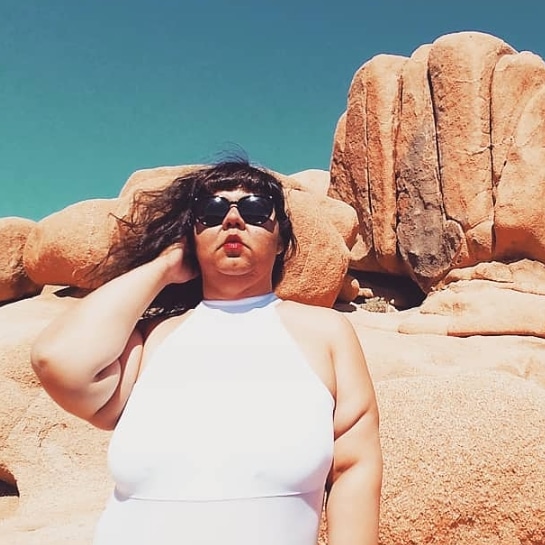 Meet Virgie, Co-Instructor
"My relationship with death began in childhood. I was raised in a Mexican home, where death was discussed daily with ease and aplomb, one of many regular topics of conversation."
Virgie Tovar holds a Master's degree in Sexuality Studies with a focus on the intersections of body size, race and gender. She is a contributor for Forbes where she covers the plus-size market and how to end weight discrimination at work. Tovar is the author of You Have the Right to Remain Fat and The Self-Love Revolution: Radical Body Positivity for Girls of Color. Her podcast, Rebel Eaters Club, is NY-based Transmitter Media's first original production. In 2018 she was named one of the 50 most influential feminists by Bitch Magazine and received Yale's Poynter Fellowship in Journalism. Virgie has been featured by the New York Times, Tech Insider, BBC, MTV, Al Jazeera, and NPR. She lives in San Francisco.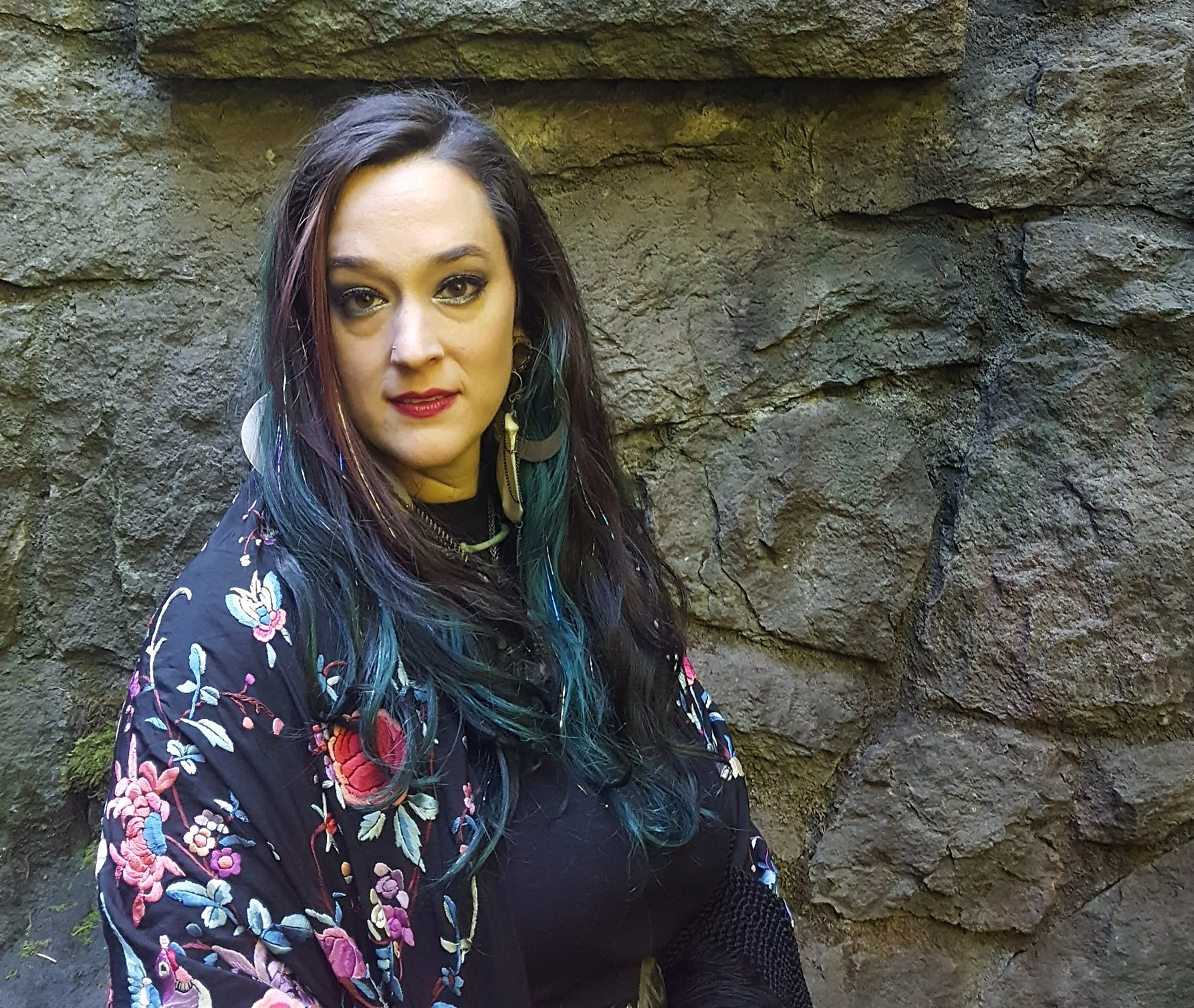 Meet Angela, Co-Instructor
"Growing up in an Italian-American/Eastern European household: Death was always near in some way. You could die by putting your hand out the car window! Or chewing too fast! So many things could kill you!"  
Angela Alberto is a Death Midwife, and a woman of many talents. She hails from the East Coast in Southern New Jersey and wound her way around the states until landing in Portland, Oregon in 2012. She holds a BFA in Crafts/Metals with a concentration in Jewelry from the University of the Arts in Philadelphia. She has a Master's degree in Early Childhood Education and was a Primary Montessori Guide for 7 years, before embarking on the Death Midwife Path in 2020. She lived at Kripalu Center for Yoga and Health for 2 years and fell in love with meditation, yoga, dance and self inquiry. She practices daily rituals to bring magic to the mundane. Her path to the world of Death was a long and windy one that started way before she ever heard the term Death Midwife. Always seeking truth and the desire to know herself better in a holistic way she now offers that insight to her clients. Angela is so excited to be sharing this work with the world.